Today I want to show you our upstairs bathroom and our very simple makeover that anyone could do in a weekend. This has been on our to-do list for some time but seriously the hardest part of a project is just starting it. Once we did, it went rather quickly.  I am sharing sources and 5 easy steps to makeover your bathroom down below. First here are some before and afters…
So how did we do it?
Paint the cabinets. We decided to keep our vanity, kind of a long story but we found a great vanity top to go with it for a killer price and the vanity itself was in great condition, just needed a little makeover. So I looked at my Benjamin Moore paint deck, called up my paint store, gave them the paint name I decided on and crossed my fingers that I loved it. Easiest paint decision ever. And guess what? It was exactly what I was looking for. The paint color I decided on to paint the vanity was Boothbay Gray by Benjamin Moore. It's a beautiful light blue that really doesn't look gray at all. I have loved it.
Boothbay Gray by Benjamin Moore (Vanity paint color)
We also painted the cabinets to our cupboards white. I had some Alabaster (my favorite white) paint left over from another project so I used that. Goodbye oak! It's amazing what a little paint can do.
Alabaster by Sherwin-Williams
2. Paint the walls. In a small space, painting the walls can be easy peasy. It took a couple of hours and the transformation was instant. We went with a great neutral Edgecomb Gray by Benjamin Moore.

3. New flooring.
We just laid this vinyl flooring from Home Depot right on top of our old linoleum. My husband is the one that put it down and it was the easiest flooring install we have done in our home (he told me) :). It took only a couple of hours and is soo much better then the yellow and green linoleum we previously had.
4. New Vanity top – we debated for a long time whether or not to go with a whole new vanity and top. We were close to buying one online but when we were strolling around Home Depot one night we found a vanity top that was on clearance that was a perfect fit to our existing one, so we decided to tear our old countertop off and paint the vanity. It looked like a brand new 60 inch vanity for $140. (Vanity top $99 + $40 paint)
5. Accessories – we tore out our shower door, added a new curtain, put some shelving up and added some hardware for towels.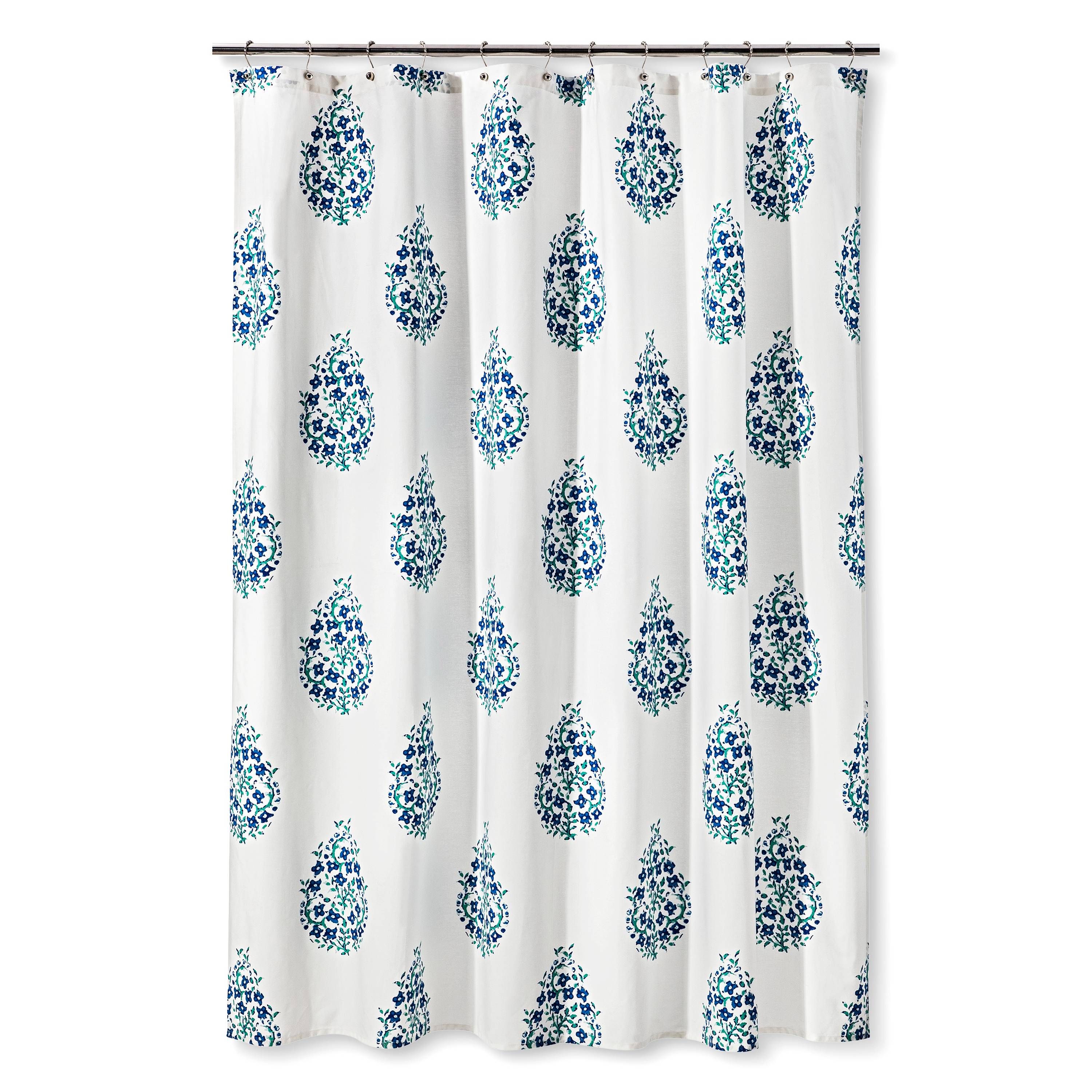 So if you have a small bathroom/space that needs an update, I hope this can inspire you that it doesn't need to be costly or time consuming to transform your space. Sometimes the simpler the better.